What is Friends of Scouting (FOS)?
When a boy joins Scouting he pays a $24.00 national fee which goes directly to support the services we receive from our National Office. In order to keep scouting affordable for all boys; in lieu of a local fee we run an annual Friends of Scouting Campaign.
The annual campaign is an opportunity for families, friends, alumni, business and community organizations to support scouting.
In 2017 the Gulf Coast Council will run an operating budget of almost $1.2 million, needing to raise $150 for every member in the program in order to meet expenses.
Your support of Scouting, through the annual Friends of Scouting Campaign will helps us to continue and reach out and serve another generation of youth. Thank you for your support of more than 12,000 youth members.
The Patches below are for gifts given from Registered Scouting Families.
$152 Gift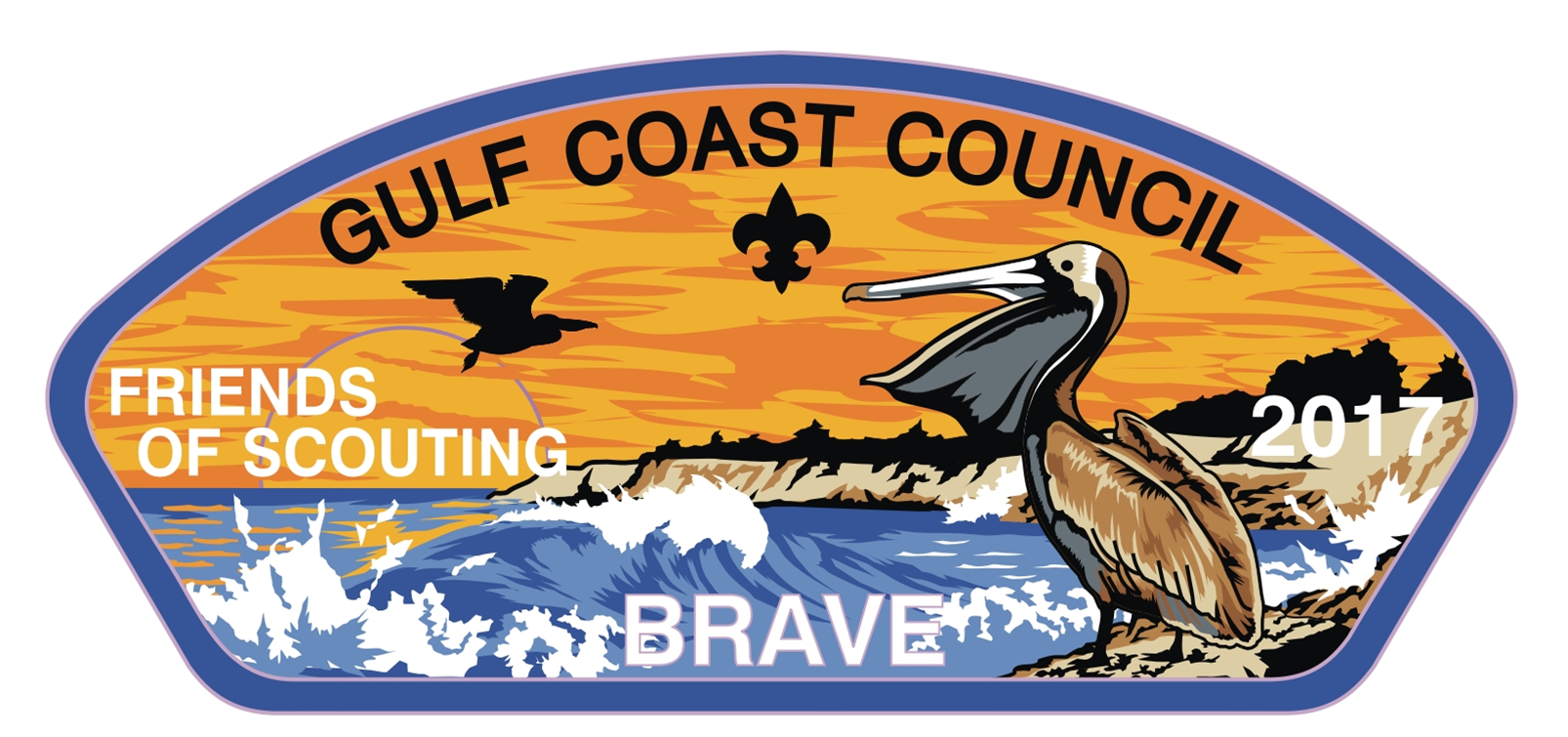 $250 Gift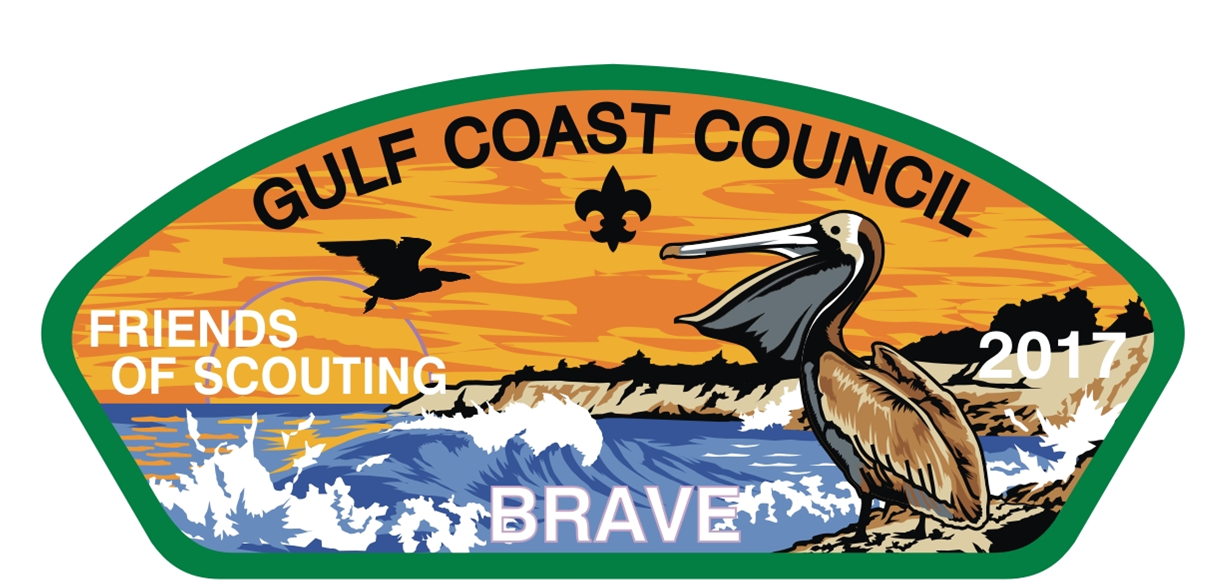 $500 Gift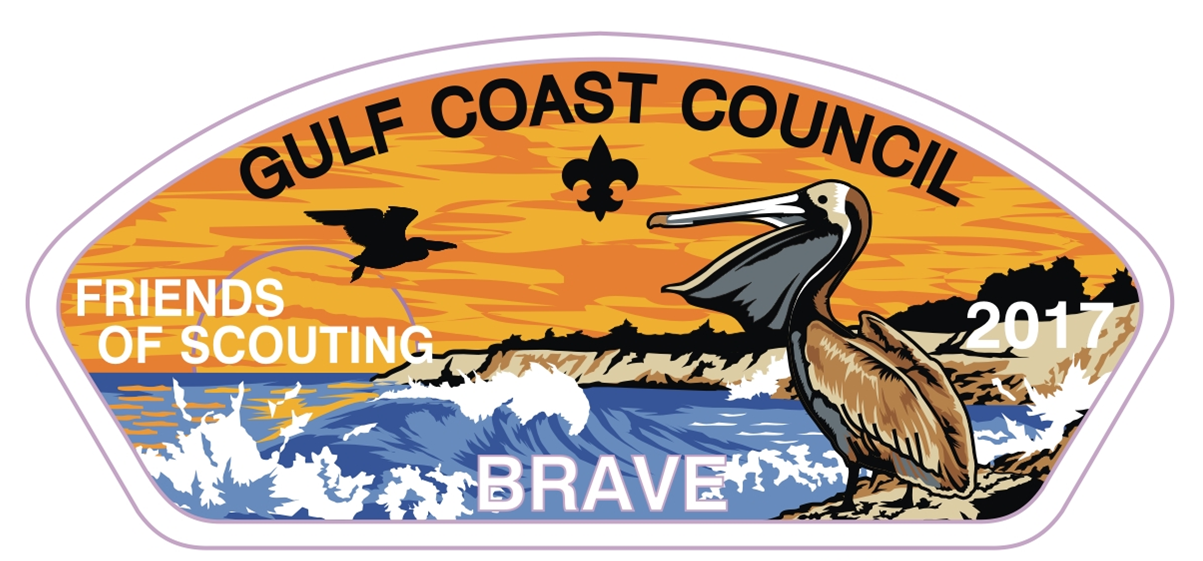 $1,000 Gift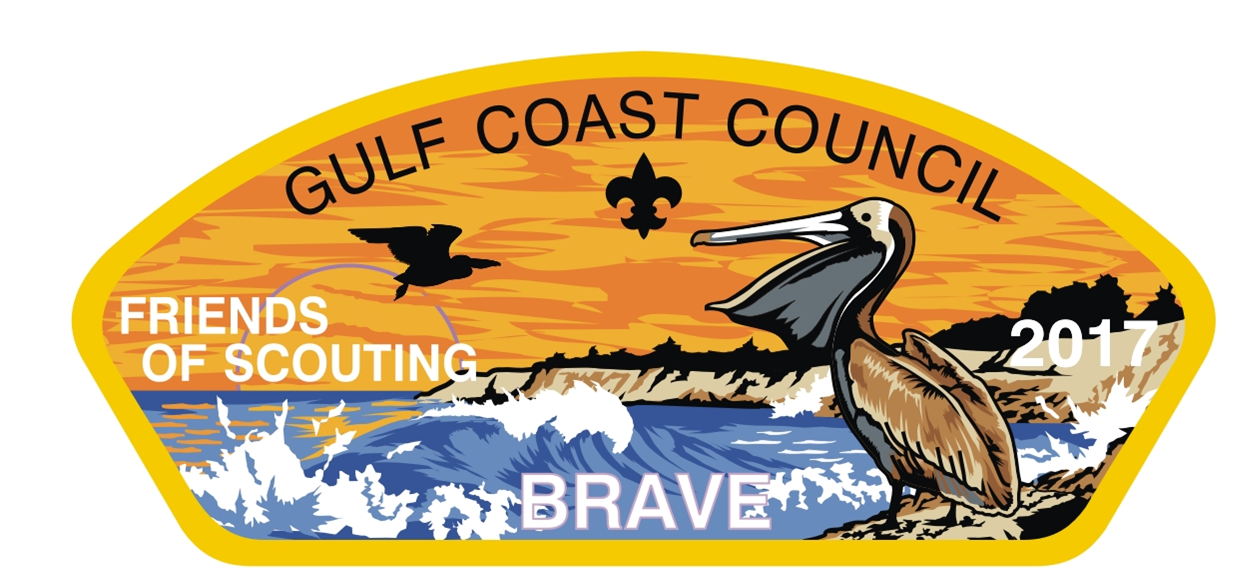 Gifts to the Friends of Scouting Campaign vary from $5 to $25,000. Gifts can be made as one time payments or quarterly contributions. Each donor is asked to consider underwriting the cost of one Scout to be in the program at $152.
The Gulf Coast Council serves Escambia, Santa Rosa, Okaloosa, Walton, Holmes, Washington, Bay and Gulf, along with Conecuh, Escambia, and Monroe in Alabama.
.
The Gulf Coast Council provides camp operations at Spanish Trail Scout Reservation. The Council maintains a fully operational service center and hosts a Store in Pensacola, FL on University Pkwy.
The council exists to support the Scouting program of more than 12,000 total members in more than 215 different Scouting units. The council runs programs in Cub Scouting, Boy Scouting, Venturing, Exploring and In-School Learning for Life.